HR Made Easy | the HR Membership for Smart Business Owners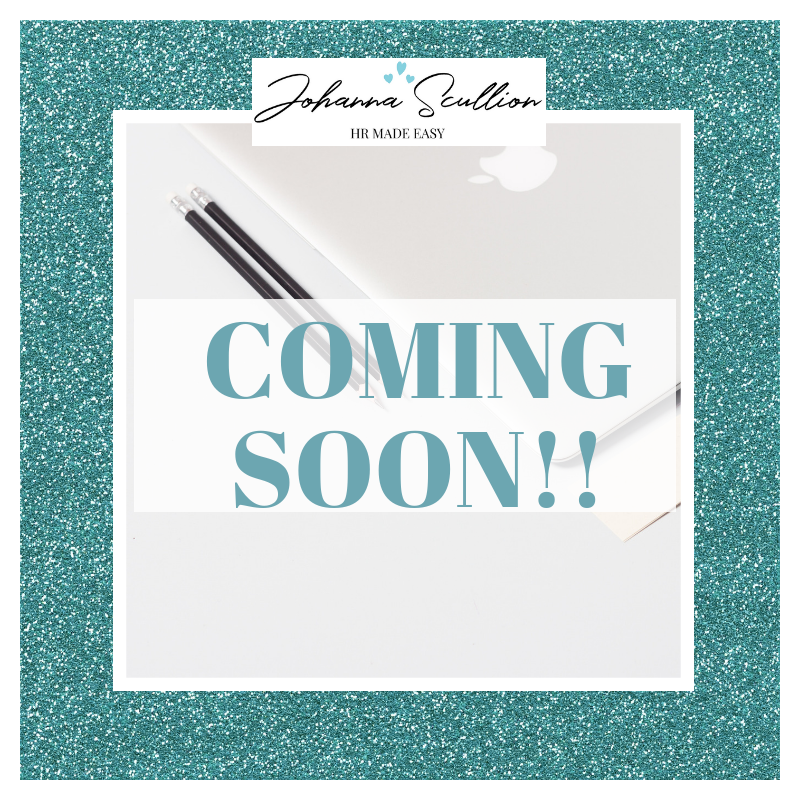 You are a smart business owner who has your staff contracts in place but you know there is so much more you could be doing with the HR side of your business.  You want to understand more about managing performance, about dealing with staff conflict with confidence and the peace of mind that the letters you need to send have been drafted by a chartered professional with 20 years experience… You are in the right place! 
In 2020 I will be launching HR Made Easy, the Membership … so make sure you sign up below to be on the VIP list and the first to hear all about it.