Johanna Scullion
HR MADE EASY
Award Winning HR Mentor.
Northern Ireland's Go-To Expert for Employee Contracts, Handbooks & Policies.
Outstanding Innovator and creator of NI's first HR Membership for Small Business.
On a mission to educate and empower small business owners to engage and effectively manage your staff, helping your business to thrive. 
A wife & mother to three little ones. Forever a Donegal girl who lives on endless cups of tea. Now living in the heart of Mid Ulster, Northern Ireland. But you want to know about my professional life, so read on. 
I make HR easy for small business owners like you who are facing staff problems for the first time and are struggling to implement rules, procedures and deal with the general difficulties that come with managing staff as your business grows. I help you to go about managing your business safe in the knowledge that your HR is taken care of.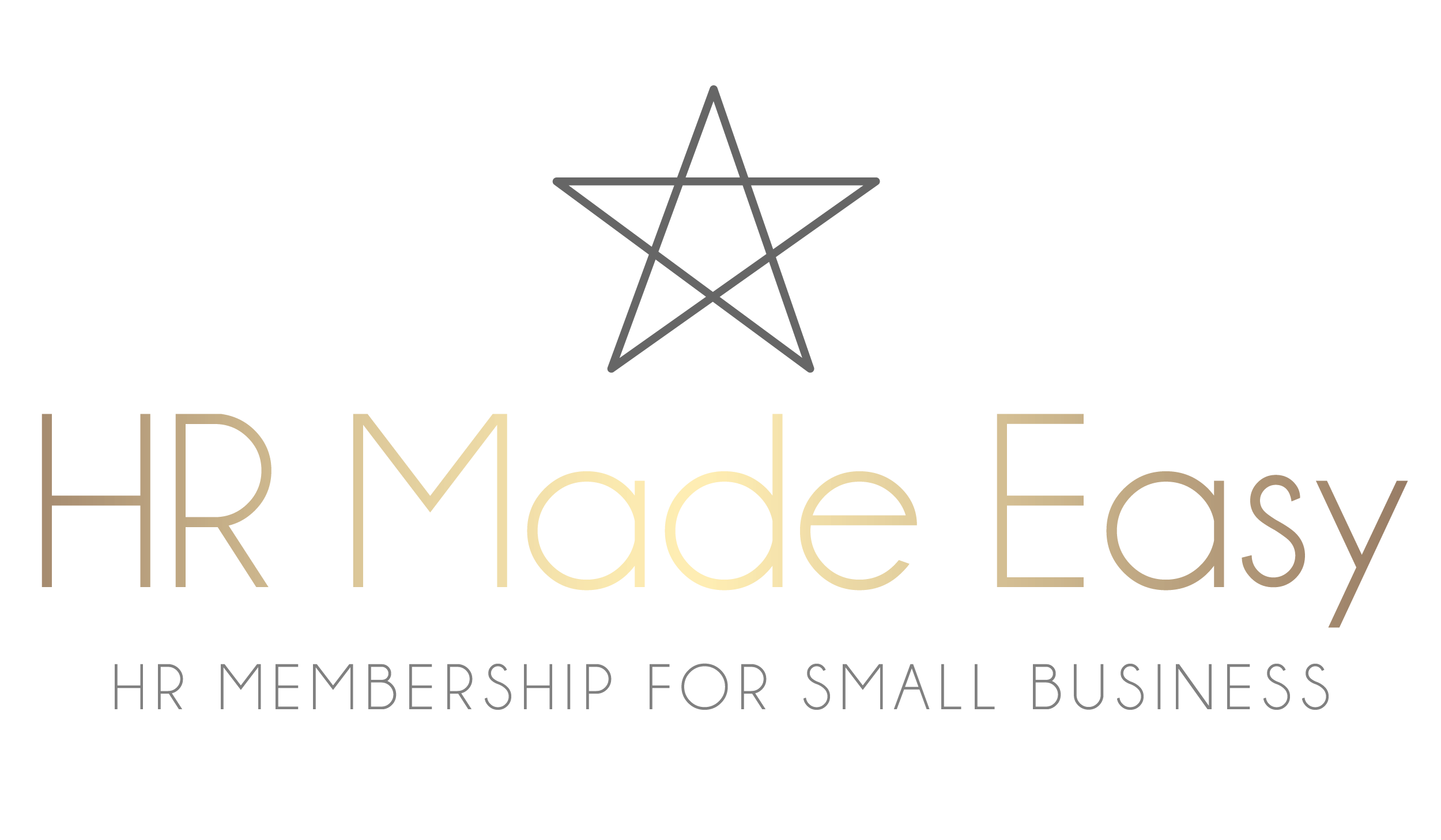 HR Made Easy | The Membership is NOW OPEN
Inside the HRME Membership you will have access to a dedicated HR template library covering all topics of HR; a new MASTERCLASS HR Training released each month, delivered in bitesize chunks for you to access when you need; PLUS a monthly HR Mentoring Q&A call where you can ask questions about your business from a real life HR professional.
"Johanna quickly developed a comprehensive HR package tailored to the exact needs of our business incorporating a review of the Terms & Conditions of Employment as well as the Employee Handbook. Throughout this project Johanna worked with the team intensively to ensure that this bespoke package was integrated into our business as quickly and efficiently as possible. We now work with Johanna on an ongoing ad-hoc basis and she provides support ranging from general to more complex HR solutions. Johanna is an extremely professional and highly experienced HR Consultant. Her guidance, expertise, advice and support have been invaluable to our business. I have no hesitation in recommending Joanna's services for a company's HR requirements, straightforward or more complex. To put it simply, we couldn't do without her!"

"C3 are delighted with the level of support and advice received from Johanna. In recent years, C3 needed ongoing HR support but did not require an HR role in-house. At every level from recruitment advice, shortlisting to interviews, outsourcing our HR has never been easier with Johanna! The level of professionalism and confidentiality, alongside her expertise, gives us peace of mind in the running of our business. I would highly recommend Johanna to any business requiring HR services."
Patrick Cassidy, Managing Director
C3 Computers
Johanna provides the group with excellent HR service. She is reliable with all deliverables completed extremely well and to the highest standard. We couldn't cope without her!
Thomas Doherty
Group Manager, The Dorman Group
"Johanna's guidance and advice on producing our updating HR policies, on employment contracts and on employees' terms and conditions has been invaluable and her services of advice and support are an important element of the management of Mid Ulster Auctions. Johanna provides invaluable advice regarding all HR issues. She is a highly experienced and knowledgeable HR professional, I would highly recommend her services without reservation."
Kehly Lennon, Director
Mid Ulster Auctions
"Johanna Scullion is a pleasure to work with. She provides terrific service – her attention to detail and ability to meet deadlines for clients is excellent. She adds value to all aspects of the HR Function and her knowledge is superb."
Gordon Gough
Chief Executive , Enterprise Northern Ireland
Johanna has provided us with an excellent service. Her expertise has been invaluable over the years.
Claire Ferris
Agency Manager, Work West Enterprise Agency
I found the support given by Johanna to be invaluable. She is highly professional and provides a bespoke service that is second to none . I have recommended Johanna to anyone who enquires about a human resource matter and I will certainly use Her services if and when I require further assistance.
Dr Anne Gormley
Proprietor & Principal Dentist, Spires Oral Care
Johanna, thanks very much for the quick turnaround and the sensible advice. It's always reassuring to know that we're keeping on the right side of things.
Terry Kavanagh

Managing Director, Real Time Edit & Design NI
Johanna is both professional and friendly, and delivers flexible, practical HR support to allow me to focus on running the organisation. I have full confidence in her advice and would recommend her service to any organisation.
Isobel Loughran

Centre Director, Footprints Women's Centre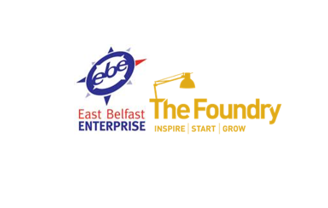 I have worked with Johanna Scullion for a number of years and, when I needed to conduct a re-structuring and re-focusing of the organisation, had no hesitation in turning to Johanna for her assistance. Johanna is a consummate professional and with her help we have re-shaped the team resulting in a more fit for purpose, client focused organisation that works harmoniously with a common purpose. We have seen a significant up-turn in our business performance as a direct result of this work, which has more than justified the investment made in engaging Johanna's support. We will continue to work with Johanna Scullion to support our HR needs and have no hesitation in recommending her services.
Jonathan McAlpin, Chief Executive
East Belfast Enterprises & the Foundry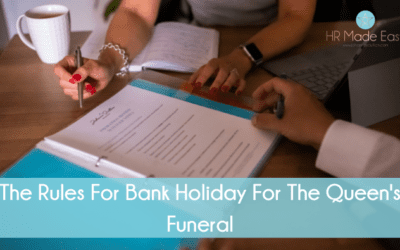 The funeral for Queen Elizabeth II has been scheduled to take place on Monday 19th September and it has been declared a bank holiday in Northern Ireland.
As an employer you are probably wondering what your options are and how you can handle this additional bank holiday for your staff. Let me explain…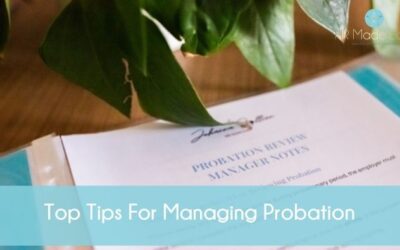 These are my top tips for managing employees on probation for small business. What is probation?
A probation policy / procedure refers to the requirement of a new employee to complete a probationary period or "trial period" for want of a better phrase, during which time their performance and achievements are assessed against company standards for the role.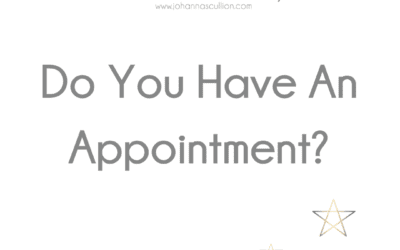 After a very hectic April and most of May, I have to admit I have taken on too much work as I didn't want to let anyone down. Unfortunately the result was that I have not been as responsive as I would like. I pride myself in providing excellent service, so I needed to...
Have a Question? Want More Info?