You need… One to One HR Mentoring…
You started your business because you wanted to make a living from your passion.  When you started your business … one thing is for certain.. you didn't expect that HR would become something on your to-do list!
I see it every month, a client who is fed up feeling uncertain and incapable of doing what needs to be done to manage their staff. They are scared or even ashamed to admit they need help – actually they don't know where to start.
Do not worry, I follow the principle that there is never a silly question. So whatever it is you are unsure about – from the basic entitlements of employees through to more complex issues like managing a redundancy let me by your mentor and guide. I will break down the complicated issues, make it relevant to you and your business and help you understand what you need to know and how to do it.
Select now from the options below, to start putting your training needs first. Your staff and your business will thank you.
Do you have a query that needs an answer now?
Maybe you have an issue that you know how to handle but would like a second opinion and to talk it through with someone. 
New for 2023 – the HR Clinic 30 minute calls are perfect for those one off queries. 
With no long term commitment, you can get the advice you need and sort that issue out asap. 
Ready to book?
Then why wait – click the book now button below.
Do you want to pick my HR Brain to help you understand a HR problem you have and what your options are?
Or maybe you just have a one-off query, something that you want a second opinion on.
Book an online 1-2-1 HR Power Hour with me today and you will have one hour of my time to help make HR easy for you and your business.
My long-term client list is currently fully booked so this is the only way to get direct and personal access to me and my HR mind right now.
Ready to book?
Then why wait – click the book now button below.
HR Mentoring Intensive
Online 3 Hour Mentoring Sessions
Are you struggling being the "boss" and find that your employees are running your business?
Then it is time for you to take control. 
Are you a small business owner who is fed up feeling uncertain and incapable of doing what needs to be done to manage their staff? 
Don't be scared or even ashamed to admit you need help.
This is where HR Mentoring comes in.  Over a 3 hr HR Mentoring Intensive session working together we will build your confidence and let you take back control of your business.  
If this sounds like what you need click the book now button below. 
Can't find what you need
Contact me for a more bespoke mentoring service.  Longer-term packages tailored to your needs are available.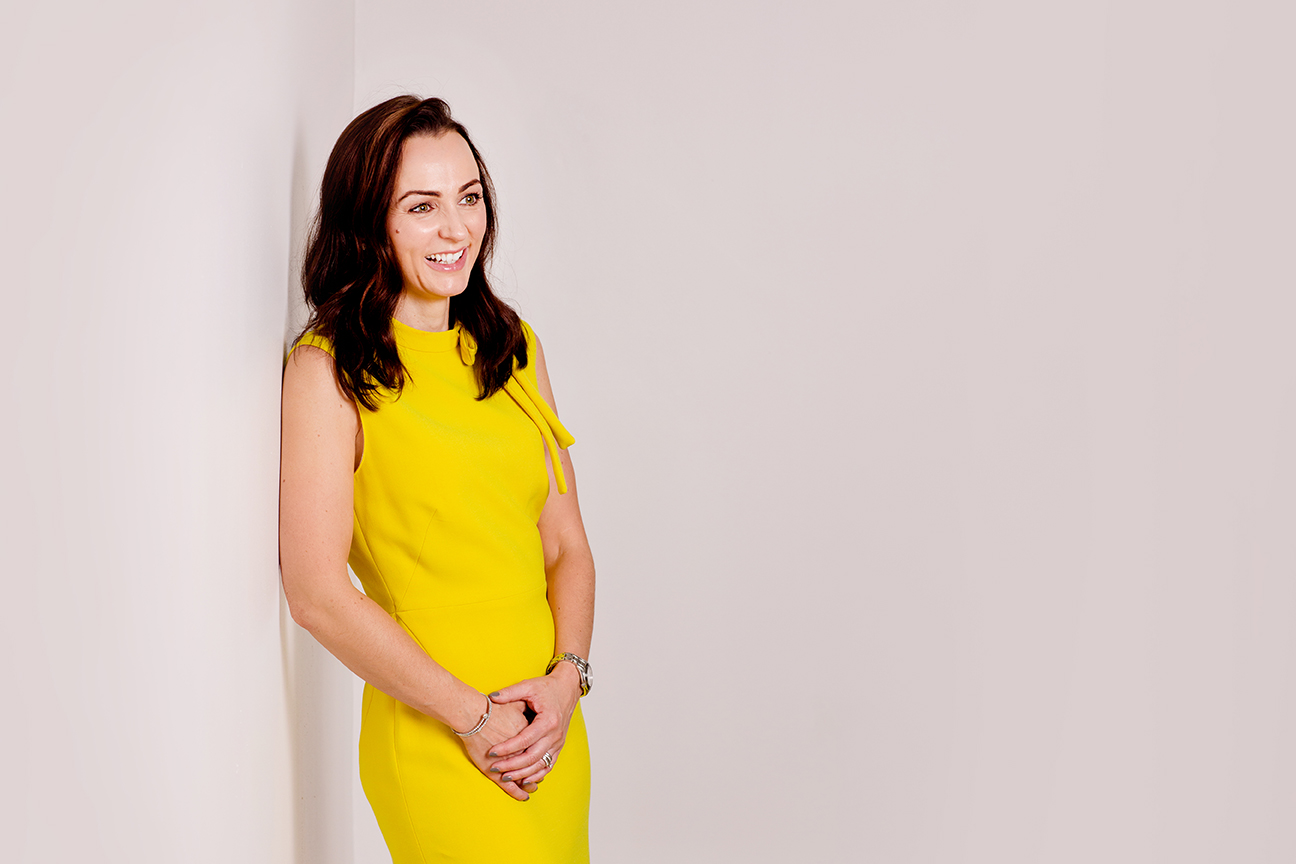 This is for you if...
You need help to understand a HR problem you have and what your options are.  Or maybe you just have a one-off query, something that you want a second opinion on.
You are feeling stuck and overwhelmed when it comes to dealing with staff issues
You are worried that you haven't issued contracts – when you know you should have
You are worried that your staff know more about their rights than you do so as a result you ignore dealing with staff problems for fear of making a huge costly mistake
You run a mile when an employee asks you complicated question, like "how many holidays am I entitled to if I work extra hours over the summer"
You are Googling staff queries rather than asking for help… "how can I dismiss someone in probation"
You are not ready to engage a HR Consultant on a long-term regular basis
I am here to help and be your HR Mentor, just select from the packages and click the button to book. 
Stop worrying and start taking control.
Still unsure then check out the FAQs
Here are some common questions about our online HR Mentoring packages. 
What are the HR Mentoring Packages?
There are currently two packages:
HR Strategy Session
One hour session
To deal with ONE specific HR issue
Great for a (first) or second opinion on how to approach an issue
Ideal for common HR queries e.g. holiday leave, sickness absence, lateness etc
HR Mentoring Intensive
Three hour session
To deal with a more complex issue e.g. disciplinary case or a couple of linked HR issues e.g. under performing staff
A focused half day session on a complicated HR issue
Ideal for HR coaching and mentoring for the manager, tailored to the specific issue they are currently facing
Perfect for confidence coaching for line managers struggling with challenging staff
What happens during the HR Mentoring sessions?
Both the HR Strategy and HR Mentoring Intensive sessions are held over zoom.
When you book you will fill in a questionnaire to give me background of the situation.  I then use the information you have provide to prepare in advance for our session so we can focus on your priorities.
In the session we start with you telling me about your priority HR issue, your concerns and any other relevant information.
Once I have the facts, I will start to unpick the problem, with the aim of finding a solution for you.
Depending on what your issue is I will tailor my technique, it might be providing simple jargon-free HR advice, it might telling you the standard HR admin that needs to be completed or it might be some HR Coaching on how to tackle difficult conversations.
Working together we then go through the various options you have to deal with the issue; and come up with an action plan for your chosen option.
What type of questions do people ask?
It can be anything at all … my motto is no question is silly and I am glad to help. 
Past queries asked during a HR Mentoring session include:
What is probation and how I use it in my business?

I think I might have a disciplinary case but I am not sure?

How do I conduct an investigation?

How do I issue a formal warning to staff?

What do I do with a member of staff whose performance has declined?
What is the investment?
HR Strategy Session (1hr) @ £147 per session via zoom (plus recording if requested).
HR Mentoring – Intensive (3hrs) @ £447 per session via zoom (plus recording if requested).
I like the sound of this, how do I book in?
Just head over to the links below pick your time slot and pay for your session – easy!
You will be emailed your zoom link and details for your chosen time.
What is the cancellation policy?
CANCELLATION & NO SHOW POLICY
Full payment via PayPal secures your booking.
HR Mentoring sessions are non-refundable. 
One reschedule by the client is permitted per booking session.
Reschedule must be requested more than 24 hours before the original appointment time.
Reschedule to be within 30 days from original appointment date.
Once you book an appointment with me it means that I have reserved time in my schedule exclusively for you.
If you cancel your appointment
less than 24 hours before it is scheduled to take place, you will be subject to a cancellation charge and invoiced for 50% cost of the booking appointment time.
If you fail to attend for your scheduled appointment this is viewed as a "no show" and you will forfeit your right to one reschedule.
How I Make HR Easy For My Clients
I am a fully qualified HR Professional entitled to use the designation of Chartered MCIPD from the Institute of Personnel & Development. I pride myself in adhering to our institute standards and professional code of ethics. I am not "winging it"!!
When you pick up the phone or drop me an email – it will always be me who deals with your query. I am not a faceless contact in a call centre. I am real person, someone who will take the time to meet you and get to know about your business.
I have 20 years post-graduate experience in providing real life HR advice and solutions to business owners. There is very little that shocks me in HR so don't worry about telling me what mistakes you have made there is a high probability you are not the first! I won't judge.
My mission is to make HR easy for my clients. I go over and above to provide the right solutions to the issues they are facing. I stand beside (and often in front) of them when they are dealing with difficult situations.
Have a Question? Want More Info?