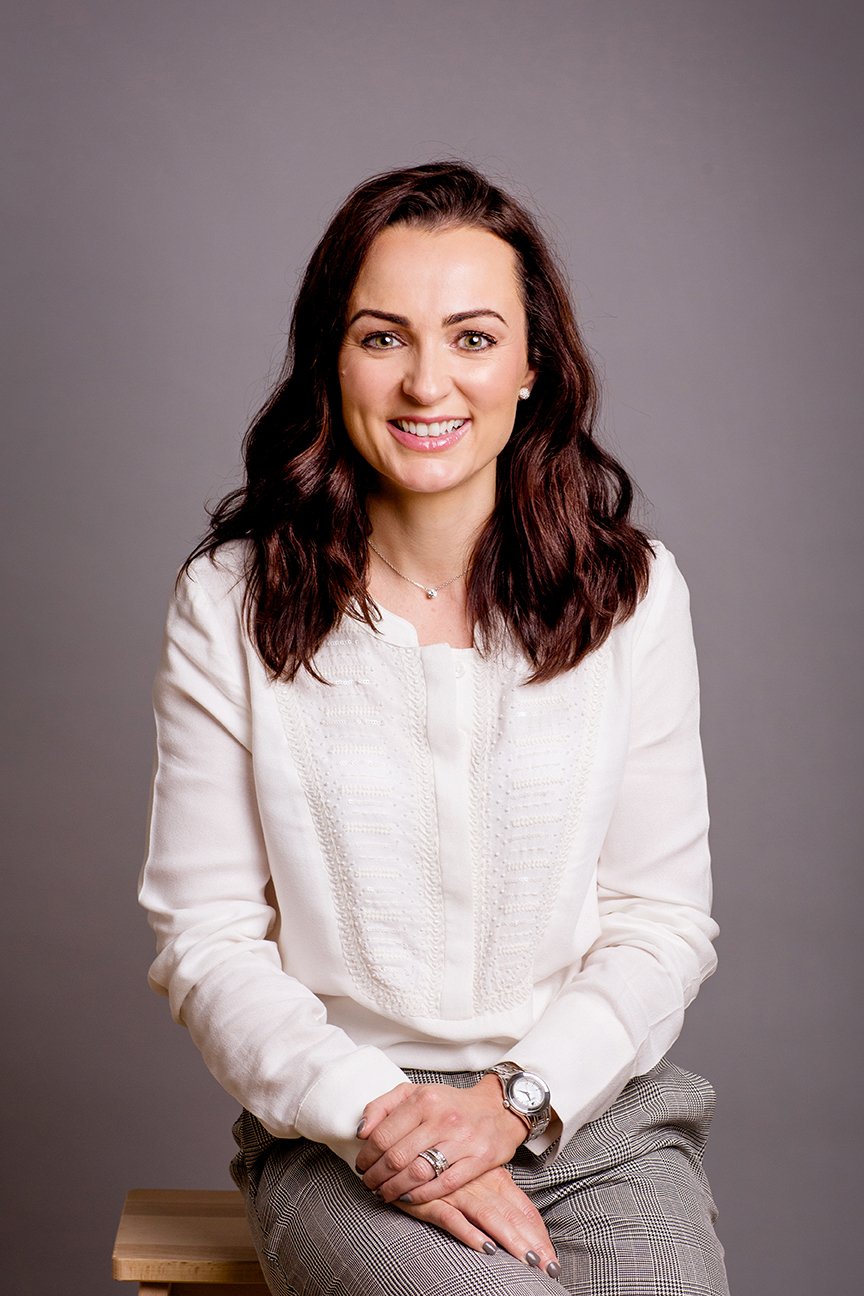 You need... One to One Training...
You started your business because you wanted to make a living from your passion, whether that is practicing dental medicine, providing accountancy services, running hospitality venues, selling amazing fashion or manufacturing high quality products – when you started your business … one thing is for certain.. you didn't expect that HR would become something on your to-do list!
I see it every month, a client who is fed up feeling uncertain and incapable of doing what needs to be done to manage their staff.  They are scared or even ashamed to admit they need help – actually they don't know where to start.  
Do not worry, I follow the principle that there is never a silly question.  So whatever it is you are unsure about – from the basic entitlements of employees through to more complex issues like managing a redundancy let me by your teacher and guide.  I will break down the complicated issues, make it relevant to you and your business and help you understand what you need to know and how to do it. 
Click the below now to start putting your training needs first.  Your staff and your business will thank you.  
You need... Management Training...
From my experience a lot of my clients have managers who have responsibility for staff – but this "staff responsibility" is an ad-on to their main role e.g. Finance Manager, whose priority function is the financial management of the organisation but by the nature of their role line management of staff on the department is also required.
Depending on the needs of your business I can create a bespoke training session for your supervisors and managers who have staff responsibilities.  The training will be tailored to your business and the types of issues you need your managers to deal with.  I can make it as complicated or simple as you need. 
If providing professional HR training for your management team is on your list of things to do in 2019, just click the button to get in touch with me today.  Make their needs a priority and you will see the benefit of enhanced skills and understanding of dealing with staff issues.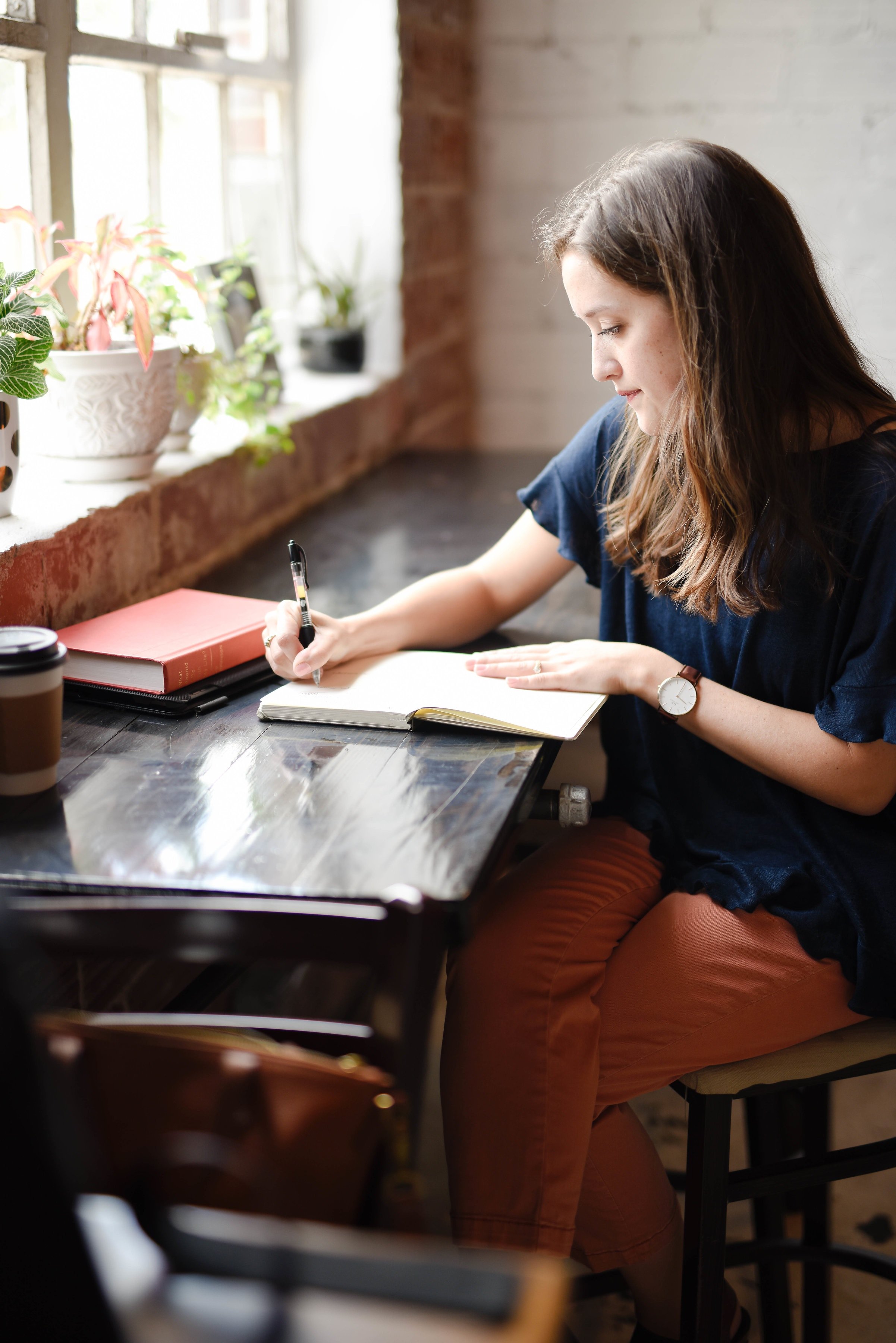 How I Make HR Easy For My Clients

Professional
I am a fully qualified HR Professional entitled to use the designation of Chartered MCIPD from the Institute of Personnel & Development.  I pride myself in adhering to our institute standards and professional code of ethics. I am not "winging it"!!
Personal
When you pick up the phone or drop me an email – it will always be me who deals with your query.  I am not a faceless contact in a call centre.  I am real person, someone who will take the time to meet you and get to know about your business.
Experienced
I have 20 years post-graduate experience in providing real life HR advice and solutions to business owners.  There is very little that shocks me in HR so don't worry about telling me what mistakes you have made there is a high probability you are not the first! I won't judge 🙂   
Helpful
My mission is to make HR easy for my clients.  I go over and above to provide the right solutions to the issues they are facing.  I stand beside (and often in front) of them when they are dealing with difficult situations.  
Get in touch now
Don't put it off any longer, get in touch now to see how I can help make HR easy for you in your business.