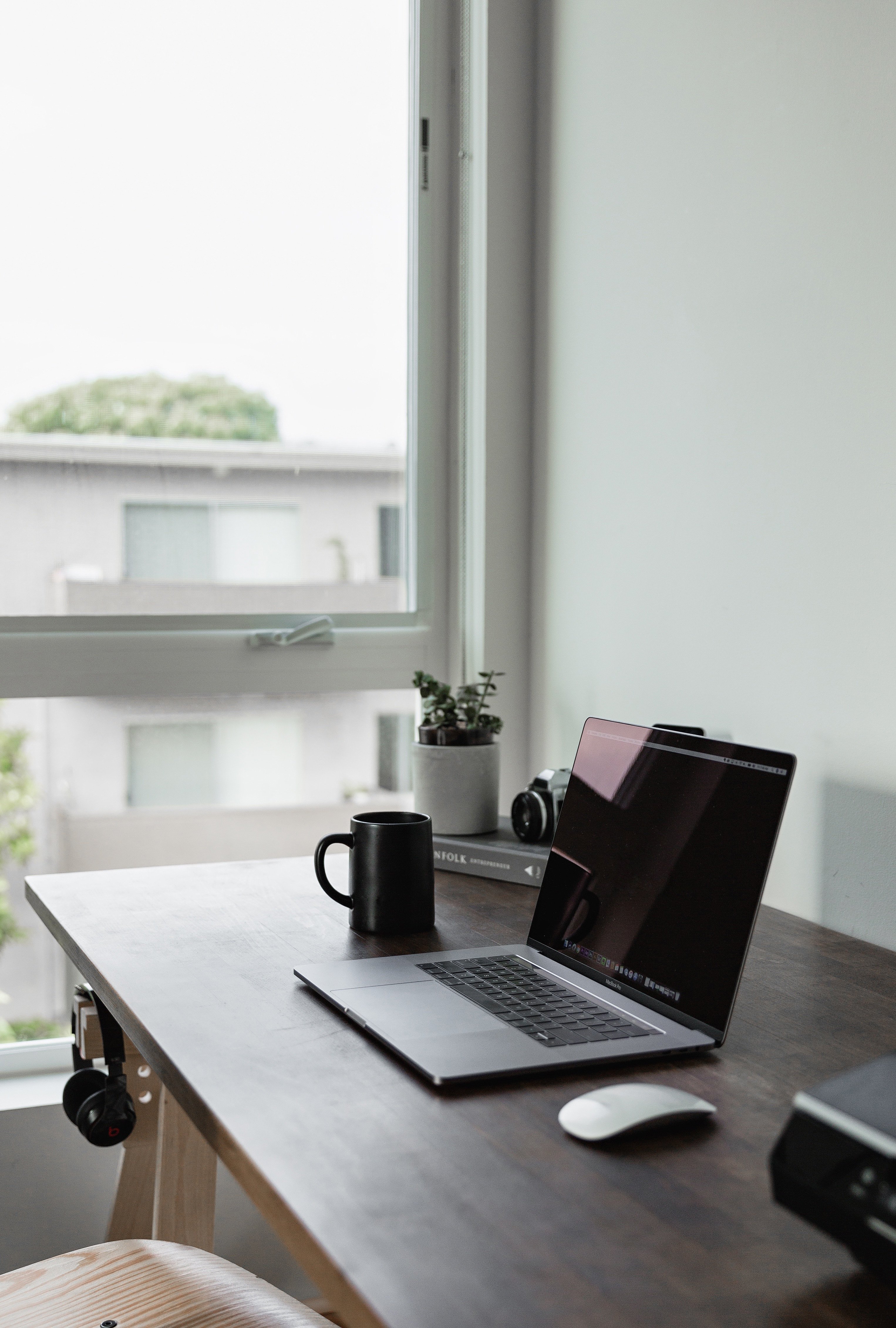 You need... Ready to Use HR letters..
A legacy from my old business I have kept the much loved ready to use downloadable HR documents & templates.
I created these for the small business owner who is not ready to commit to a HR Consultant but who knows they need help with their HR and want to look professional when sending letters.
Grouped together in topic bundles I am confident that you will find what you need in my portfolio of ready to use HR made easy document bundles.
I will be adding the following ready to use document bundles to the shop:
Get in touch to let me know what else you would like to see in the "ready to use" section.   
How I Make HR Easy For My Clients

Professional
I am a fully qualified HR Professional entitled to use the designation of Chartered MCIPD from the Institute of Personnel & Development.  I pride myself in adhering to our institute standards and professional code of ethics. I am not "winging it"!!
Personal
When you pick up the phone or drop me an email – it will always be me who deals with your query.  I am not a faceless contact in a call centre.  I am real person, someone who will take the time to meet you and get to know about your business.
Experienced
I have 20 years post-graduate experience in providing real life HR advice and solutions to business owners.  There is very little that shocks me in HR so don't worry about telling me what mistakes you have made there is a high probability you are not the first! I won't judge.   
Helpful
My mission is to make HR easy for my clients.  I go over and above to provide the right solutions to the issues they are facing.  I stand beside (and often in front) of them when they are dealing with difficult situations.  
Get in touch now
Don't put it off any longer, get in touch now to see how I can help make HR easy for you in your business.