What I Do
I make HR easy for small business owners like you who are facing staff problems for the first time and are struggling to implement rules, procedures and deal with the general difficulties that come with managing staff as your business grows.  I help you to go about managing your business safe in the knowledge that your HR is taken care of.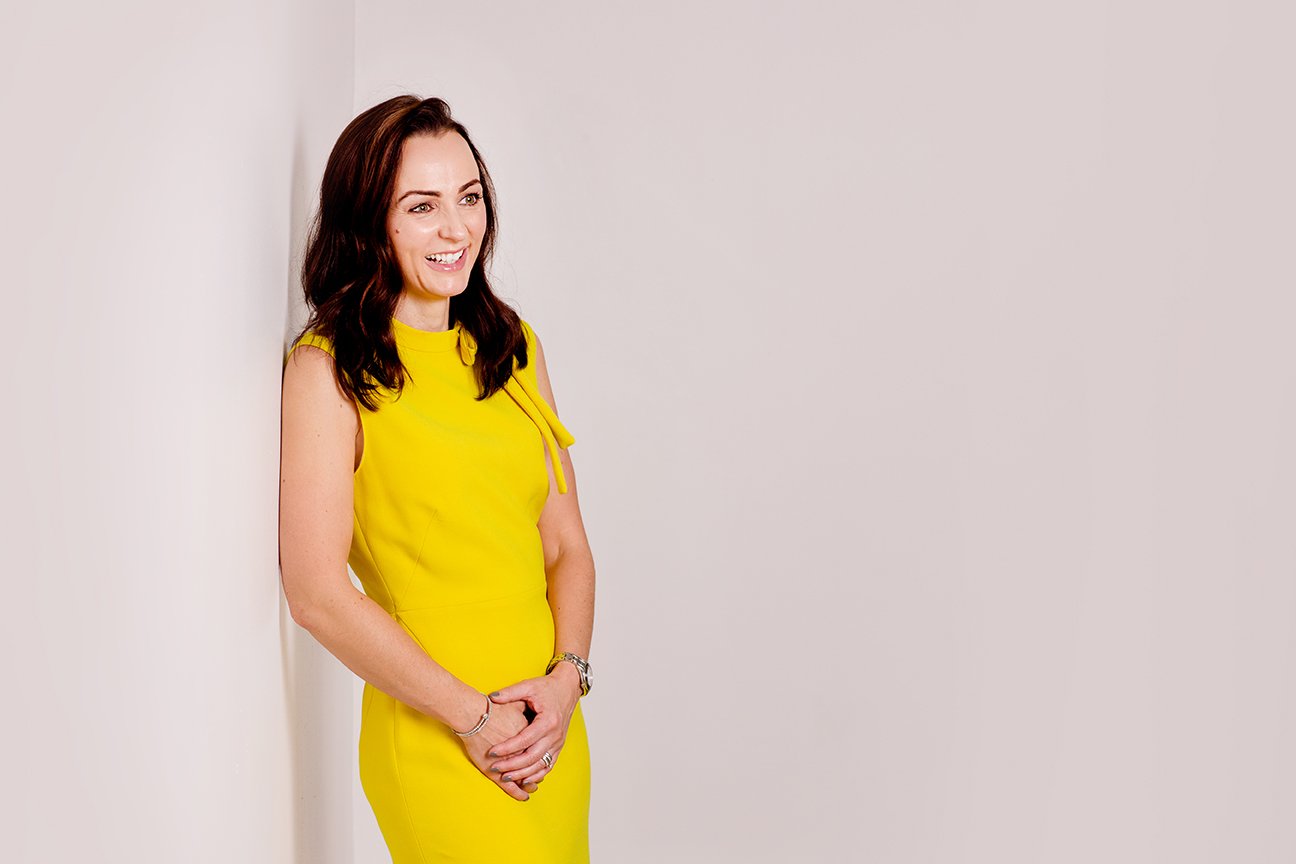 My Mission
My mission is to make HR easy for business owners who just want to "get on with running their business". 
I want to empower you to understand HR, so you have the confidence to engage and manage your staff, helping your business to thrive.  
You might not know where to start with HR in your business, but I do!
My Philosophy
I passionately believe that good HR is not just for large businesses, it is for every business no matter how small, unique or niche whether you have one employee or one thousand, you deserve good HR. 
More than anything I believe that the best HR is informal HR, where business owners and managers talk to their staff on a daily basis.  When wins are celebrated and losses are seen as a learning opportunity not a failure. 
However, there are times when businesses need to turn to more formal HR techniques e.g. managing probation, dealing with a grievance allegation, investigating a disciplinary case, issuing a formal warning. 
I want to empower you to have the confidence to use formal HR when necessary without being afraid or uncertain.  I want to ensure that you know exactly what to do, what documents you need, be aware in advance of the potential challenges that may arise and be ready to manage your HR with the same confidence you sell your favourite product to your customers.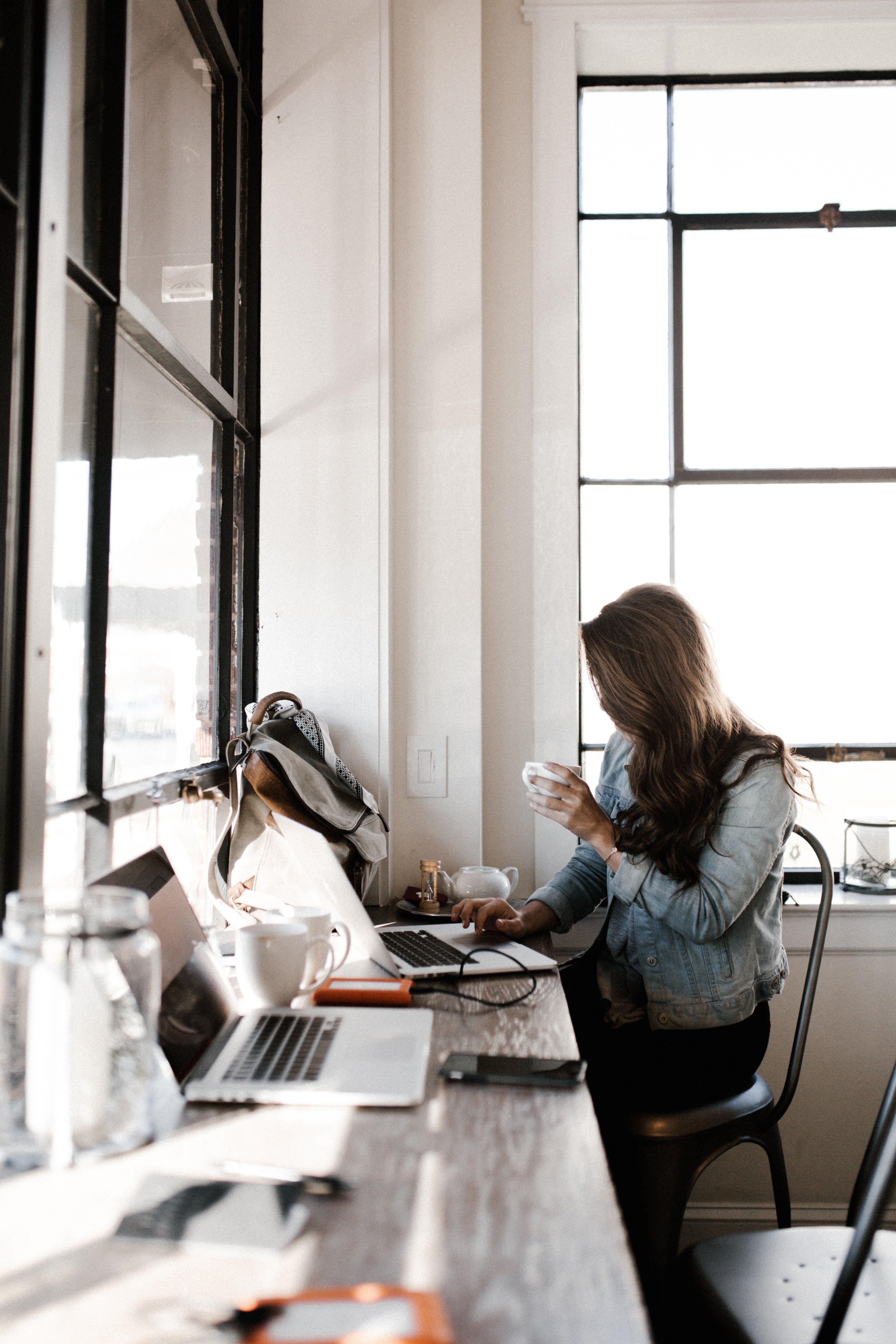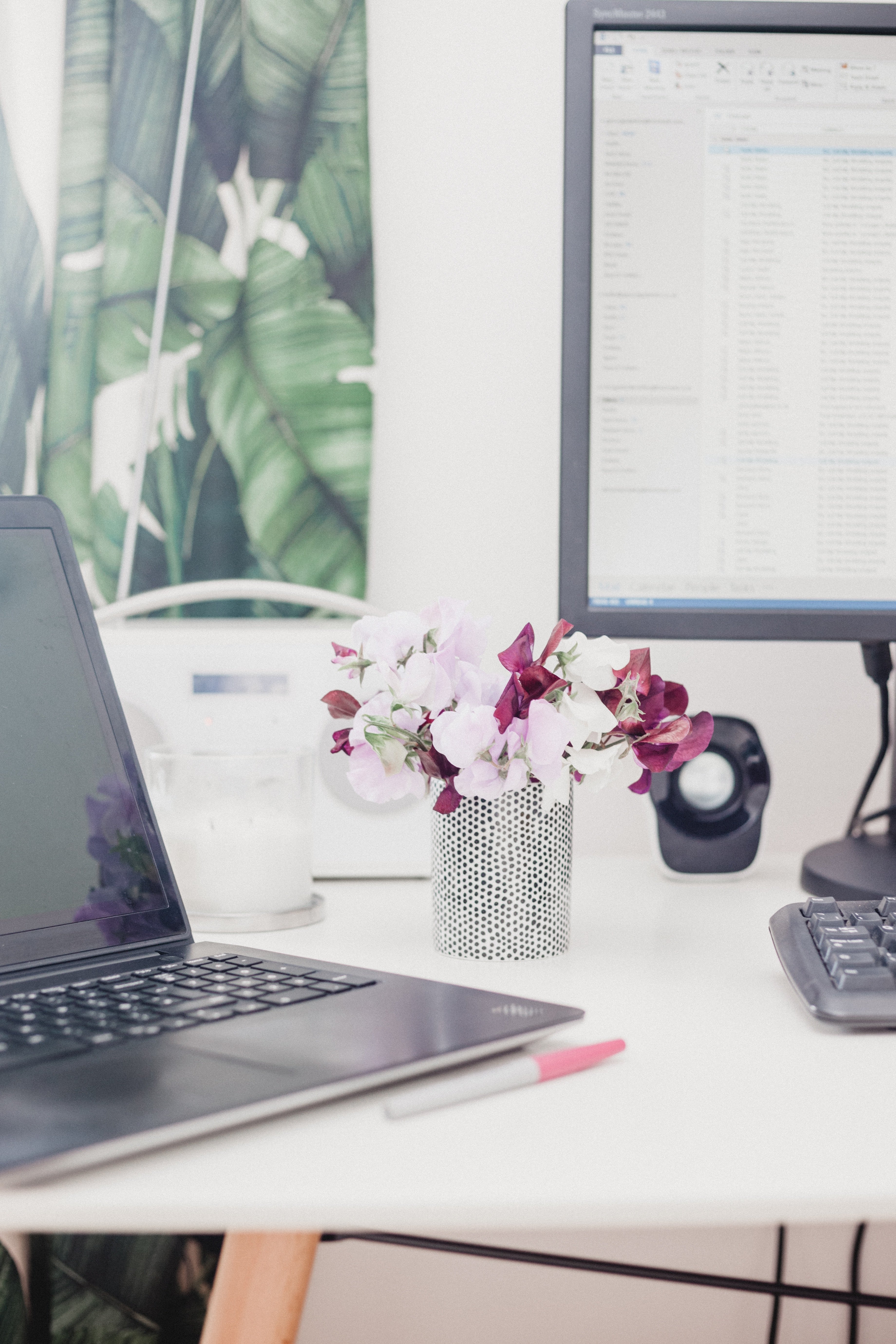 My Methods
I will explain every term and clause in simple English and not complicated legal speak.  I won't hide behind jargon, I am there by your side.  I am honest and as your HR Business Partner I will tell you exactly what I would do in the difficult staff situations you have to face and to make it easy I can even give you a script if that is what you need.
I can help you to develop a HR strategy and plan so that your business is focusing on the right HR policies and practices to engage with your staff and retain key talent.  An engaged workforce is a happy one.
I create bespoke training packages on all aspects of HR – from complete beginner through to experienced people managers wanting to improve their skills.  
Obviously I do all the "normal HR stuff" you would expect to make life easier for small business owners so that means I help with drafting staff contracts, policies, procedures and formal staff letters.  I can work behind the scenes, I can sit beside you at the meeting table or if needs be I can be out front doing it all letting you get on with running your business.  I make HR easy.
If you need help in understanding the basics of being a first time employer, or are facing your first disciplinary case or want to upskill your managers in dealing with challenging staff issues like under-performance or absence management – then call me today.  Let me make HR easy for you and your business.
Coming Soon!!! 
For the smart business owner who has their staff contracts in place but who knows there is so much more they could be doing with the HR side of their business.  You want to understand more about managing performance, about dealing with staff conflict with confidence and the peace of mind that the letters you need to send have been drafted by a chartered professional with 20years experience… HR Made Easy - the Membership is for you. 
New Service!!
Do you want to pick my HR Brain to help you understand a HR problem you have and what your options are?  Or maybe you just have a one-off query, something that you want a second opinion on.  Book an online 1-2-1 HR Power Hour with me today and you will have one hour of my time to help make HR easy for you and your business. My long-term client list is currently fully booked so this is the only way to get direct and personal access to me and my HR mind right now.  What are you waiting for?