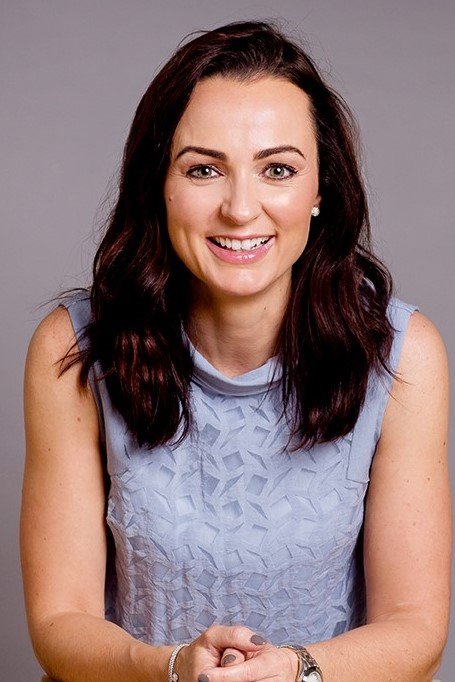 Hi I am Johanna, a wife & mother to three little ones.  Forever a Donegal girl who lives on endless cups of tea.  Now living in the heart of Mid Ulster, Northern Ireland.  Let's get to know each other better…
As a business owner working around my family I am used to walking the fine line between trying to find balance between business success and being a good wife and mummy to the rest of Team Scullion.  It is not always easy, we all try to do too much.  We think we can do it all ourselves. We think we will look weak if we ask for help.  But I am here to say please ask me to help with your HR, because I really can make a difference.
Why You Should Listen When I Talk About HR
In my professional life I am a Chartered MCIPD HR & Business Consultant with 20 years experience of helping businesses of all sizes and in all sectors manage their people. 
In those 20 years of professional experience I have worked across private, public and voluntary sectors; across consulting houses (including Big4 and top10), was an associate lecturer with the University of Ulster for 10 of those years and since 2012 I have been running my own boutique HR consultancy here in Northern Ireland.
HR is my thing  …. actually if I am honest people are my thing and HR helps with people so well now HR is my thing too.
I fell in love with owner managed businesses very early in my career.  I love the passion and drive you have for your business and the work that you do.  Now I have made it my mission to make HR easy for small business owners everywhere.
Interesting things about me….
# 1 I am smaller than Kylie (the original pop princess… not the make-up billionaire) at 4'11.5" I never made it to 5 foot.  Have to say it has never stopped me and actually is a huge (sorry ….) part of my personality.  I often say "good goods come in small packages".
#2 I have double-jointed thumbs.  Yes it is as disgusting as you can imagine!!!
#3 Things I won't admit to my husband… I am useless at catching a ball, or in fact catching anything that is flung at me from afar. Although I tell him it was "a bad throw" … well ladies you understand why!
#4 Things I let my kids believe…. I have superpowers and know everything.  Doesn't every Mummy?
# books on my bedside table
# of countries I travelled to
probability of doing my run today
More Info
Email: johanna@johannascullion.com 
Phone: +44 75 4007 6772