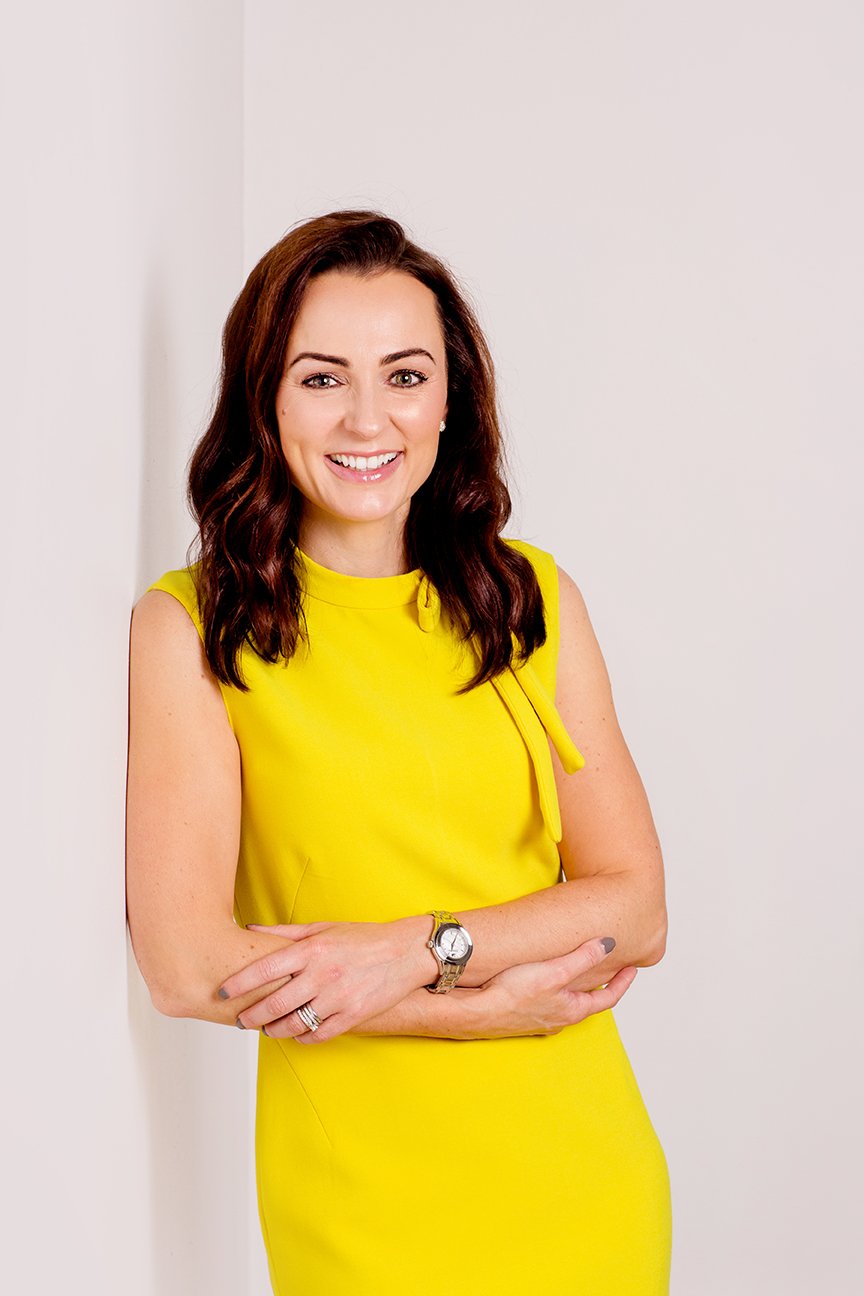 You need... HR Advice...
Business is great and you have expanded to employ staff.  Things were going well but recently "staff issues" have become more and more of a burden.  From understanding how to calculate holiday pay to knowing what to do when an employee has a timekeeping issue you find yourself spending more time dealing with these "staff issues" than you do anything else.  Now is the time to get professional HR advice, don't put your business at risk by relying on google and information from friends. 
Get in touch with me and see how easy HR can be.  Most ad hoc queries can be dealt with in a phone-call and/or follow-up email.  I have a number of ways clients can work with me – from one off ad hoc queries to having me on site in their business on a regular basis.   Click the button below now to start the conversation which will provide you with the right HR advice and HR Business Partner for your small business. 
You need... a special HR project...
You have a special project that requires personal one to one HR consultancy.  This is a project that calls for attention to detail, compliance with employment legislation and cannot be left to chance.  This a a project that matters to your business and your staff.  You need a HR Consultant you can trust to advise, guide and support you through this important project. 
Recent HR Consultancy projects I have completed include: 
Business purchase and the implementation of TUPE
Business review and re-organisation
Business restructure and redundancies
Managing long-term absence cases
Managing disciplinary cases
Implementing performance appraisals 
Managing a performance improvement plan with under-performing employee
Senior level recruitment – acting as an board advisor 
I am waiting to be your HR Consultant, just click the button to get in touch with me today.  Stop worrying and start taking control.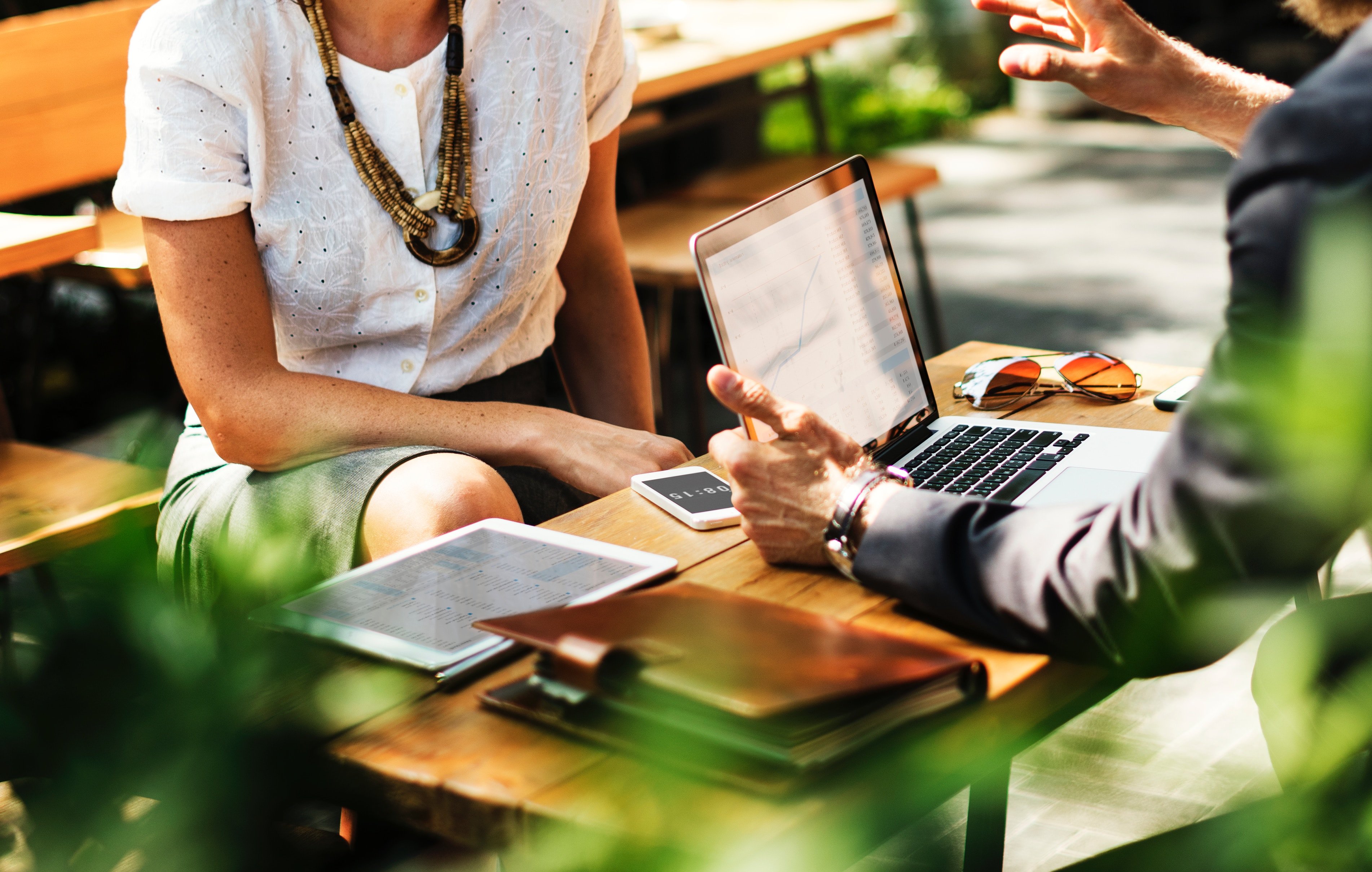 How I Make HR Easy For My Clients

Professional
I am a fully qualified HR Professional entitled to use the designation of Chartered MCIPD from the Institute of Personnel & Development.  I pride myself in adhering to our institute standards and professional code of ethics. I am not "winging it"!!
Personal
When you pick up the phone or drop me an email – it will always be me who deals with your query.  I am not a faceless contact in a call centre.  I am real person, someone who will take the time to meet you and get to know about your business.
Experienced
I have 20 years post-graduate experience in providing real life HR advice and solutions to business owners.  There is very little that shocks me in HR so don't worry about telling me what mistakes you have made there is a high probability you are not the first! I won't judge.
Helpful
My mission is to make HR easy for my clients.  I go over and above to provide the right solutions to the issues they are facing.  I stand beside (and often in front) of them when they are dealing with difficult situations.  
Get in touch now
Don't put it off any longer, get in touch now to see how I can help make HR easy for you in your business.